Rentals
Contact Rentals – (515)-270-5522
Car Rental
Welcome to Charles Gabus Ford, Iowa's #1 Ford Dealer! However, we're much more than your nearby Ford car dealership…we're also one of the top car rental spots in the state.
If you're interested in a high-quality Ford rental at an affordable price, contact us now!
Car Rental—Available Models
Regardless of whether you need a passenger van for that special event, an F-250 for that special job, or a Taurus for that special somebody, we've got it all. Here's a list of some of our available car rental models:
Ford Fusion
Ford Escape
Ford Cargo Van
Ford F-250
KIA Sorento
KIA Sedona
Passenger Vans
Keep reading to learn more about some of the qualifications that we've created, then contact us today…
Charles Gabus Ford: Rental Qualifications
Of course, we're set on maintaining both the quality and the affordability of our rental cars, crossovers, SUVs, trucks, vans, etc. That's why we've created a list of qualifications that eligible renters must meet.
These are simple criteria, such as being older than 25, having a credit card in your name, and providing two forms of contact (i.e. two phone numbers, or a phone number and an email address). Feel free to get in touch with us for more information about car rental, and to figure out if you're qualified. Then, once you're certain, fill out our quick and easy Rental Booking form to get started as soon as possible. Find our dealership now to get started!
Book Your Car Rental Now!
It doesn't matter if you're in Ankeny, West Des Moines, Des Moines, or any of the rental areas that we mentioned above. Our Rental Information page is designed to help out all of our customers from Iowa.
All you need to select is your vehicle class, your location, your date & time, and your return information, as well as a few simple pieces of personal contact information. We'll reach out to you with the details.
Available Rental Vehicles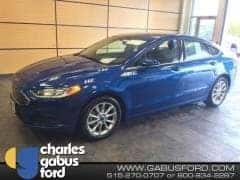 Fusion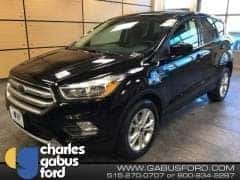 Escape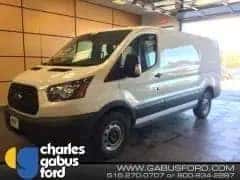 Cargo Van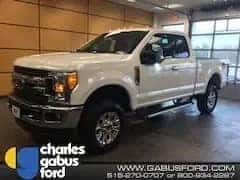 F-250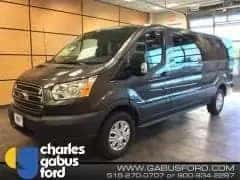 12 Passenger & 15 Passenger Vans
Renter Qualifications
ALL RENTERS
Renter must provide physical driver's license to employee
Faxed, phoned in, electronic copies or photo copies are not accepted
Learner's permits and restricted licenses are not accepted
Renter must provide two forms of contact: Two phone numbers or one phone number and an email address
Renter must provide a physical current mailing address, PO Boxes are not sufficient
Renter must provide proof of full coverage auto insurance
International driver's licenses must be accompanied by a passport or original home country driver's license
Credit or debit card must be in renter's name. Cash is not accepted
Rental contract must be signed in appropriate areas by renter as it is a legal document
Renter must be 25 or older
RETAIL QUALIFICATIONS
CREDIT CARD
License and credit card must be in renter's name
Appropriate authorization required, estimated cost of rental + $100 authorization for out of state travel
DEBIT CARD
Deposit amount
Debit card/pre-paid card – estimated cost of rental + $200 deposit
Must provide one of the two forms of home address verification
Utility bill from the last 30 days, in renter's name, with current address, with no overdue balance or shut off/disconnect notice
Paycheck stub from the last 30 days, in renter's name, with current address
Social security or disability is acceptable in renter's name with current address and current month
Must provide one emergency contact as a reference
May rent up to and including fullsize car, intermediate SUV, mini-van and cargo van
Must have Iowa driver's license
REPLACEMENT/INSURANCE RENTALS
CLAIM NUMBER: $25 deposit
NO CLAIM NUMBER: Follow normal qualifications
ADDITIONAL DRIVERS
One additional driver is included in cost, other additional drivers may be added with a fee of $10/day
Additional drivers must be 25 or older
LARGE PASSENGER VANS
Renter must have credit card
Full coverage insurance must be called in and verified by employee
Not permitted for under 12th grade school related functions